Luxury Restroom Rentals

Grand Restrooms offers temporary luxury restroom rental solutions throughout North and South Carolina to maintain and exceed exceptional standards. We are committed to providing our clientele with premium accommodations, knowledge, excellent customer service and overall grand experience. From luxury restroom trailers to special event portables, wheelchair accessible and standard units, we can supply your needs.

Along with Grand's temporary restrooms, we offer hand wash and hand sanitizer stations to promote a successfully healthy event.

As a luxury portable restroom company in Charlotte, NC, Grand Restrooms is intent on not only providing spectacular looking, properly maintained and functioning restrooms but a healthy environment as well. We take the demand for public health seriously and go through detailed measures to ensure a cleanliness that goes beyond what the eye can see. Our cue has been taken from healthcare professionals and their recommendations on the products and process to properly clean and sterilize bathroom surfaces.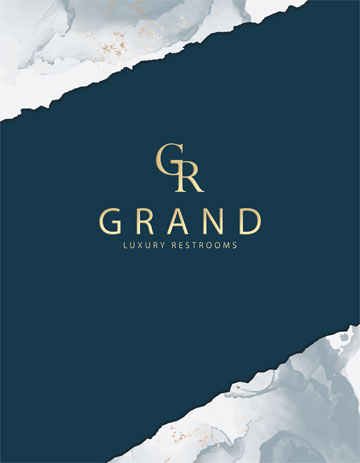 See Our New Print catalog
We now have a a complete catalog of products and services available from Grand Restrooms.

Use the link below and click to download your copy of the new catalog in pdf format. You may need to get Adobe Reader installed to view the file, but most operating systems have this as a standard program. It is a large file so please waiting while the file loads.
Download a PDF Copy Here
Luxury Restrooms
Grand Restroom's luxury restroom rental trailers are the flagships of our company. Conveying quality and superior design with an array of luxury features and amenities, they are the perfect addition for intimate wedding receptions, epic upscale affairs and settings where the full comforts and conveniences of home are required.
Get Details Now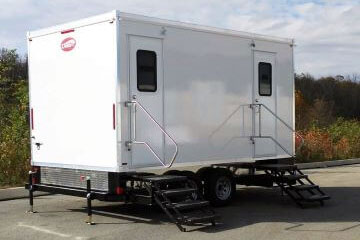 Port-A-Potties
Our line of portables, the work horses of Grand, offer durability and reliability. Be it a construction site in need of a heavy-duty standard, or a special event that wants the comforts found in the Boudoir Elites, Grand's inventory consists of the right unit for you. Don't forget about our Liberty wheelchair accessible units as we take care of those with physical needs.
Get Details Now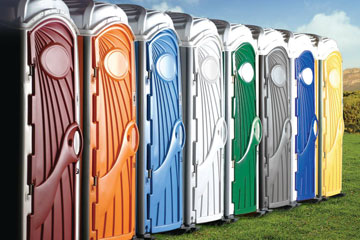 We are proudly serving the Carolina's and beyond.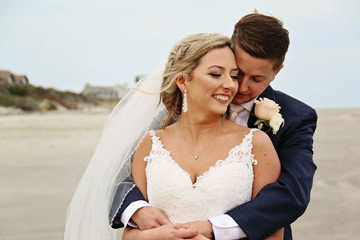 Wedding Receptions
Grand Restrooms considers your wedding special and will provide restroom trailers that will radiate luxury on your memorable day.
Get Details Now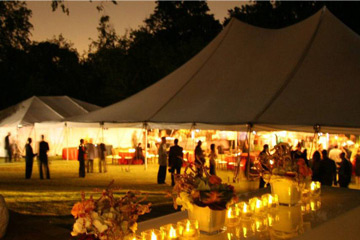 Special Events
With Grand Restroom's luxury restroom rental trailers in North and South Carolina, you can delight your guests with elegant accommodations at your next special event.
Get Details Now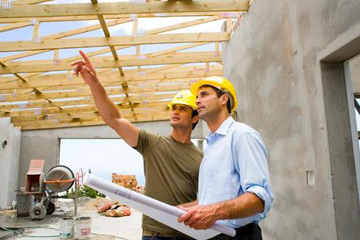 Remodeling/Construction
Renovations just became easier with Grand Restrooms taking care of the details for your temporary restroom needs.
Get Details Now
Disaster Response Relief Stations
When disaster takes away the basic needs of life, Grand Restrooms pledge is providing quality relief with responsive action. Providing this extra bit of comfort during stressful operations can make all the difference in keeping your teams alert and on top of their responsibilities.
Get Details Now